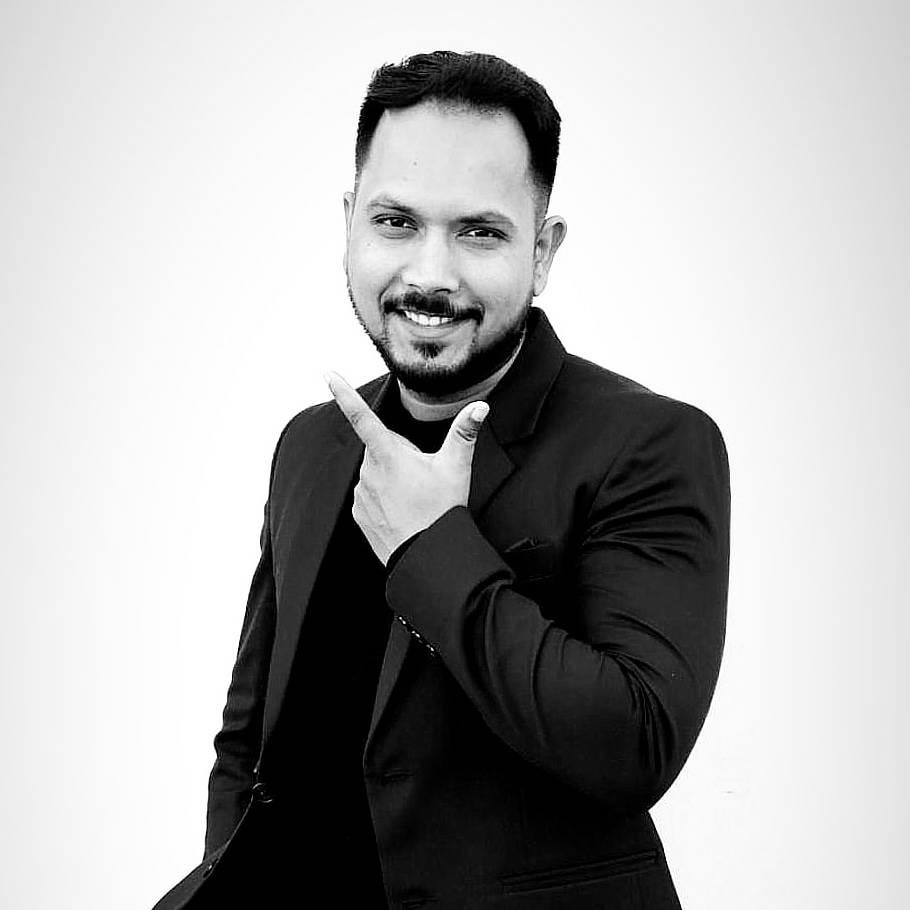 Founder of Digi-Nimbus – a new spark in the skies of the digital marketing world. I have extensive experience of 10 years in the digital marketing industry. As a digital marketing consultant, I have been crafting and implementing sly business marketing strategies for years.
Digital marketing is the present and future of businesses and I am a firm believer in it. The years spent in the market carving a niche for different digital marketing firms I worked with have lent me precise qualities to be a stand-out digital business consultant.
Business is empowerment and I have always desired and worked to drag this empowerment and flower it on every domain of every individual's life around me. It is my passion and profession to empower people with their lives by being a motivational speaker.
I feel obliged to serve and empower your business or personal life. My new business venture Digi-Nimbus has all my expertise invested in it and it promises to be the best digital marketing one-stop-shop for all.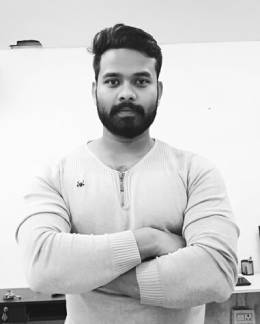 Mr. Rajan Sharma
PHP Developer Team Lead Hanish Wahi
Ui/UX Designer
Have Question? Write a Message
Let's Discuss Your Project